The School of Personal Growth and Advancement exists to help individuals experience growth and development in the desired areas of life. Those who enroll in the courses offered can expect to learn skills and obtain the necessary tools to help them move forward in their careers, interpersonal relationships and in their spiritual lives.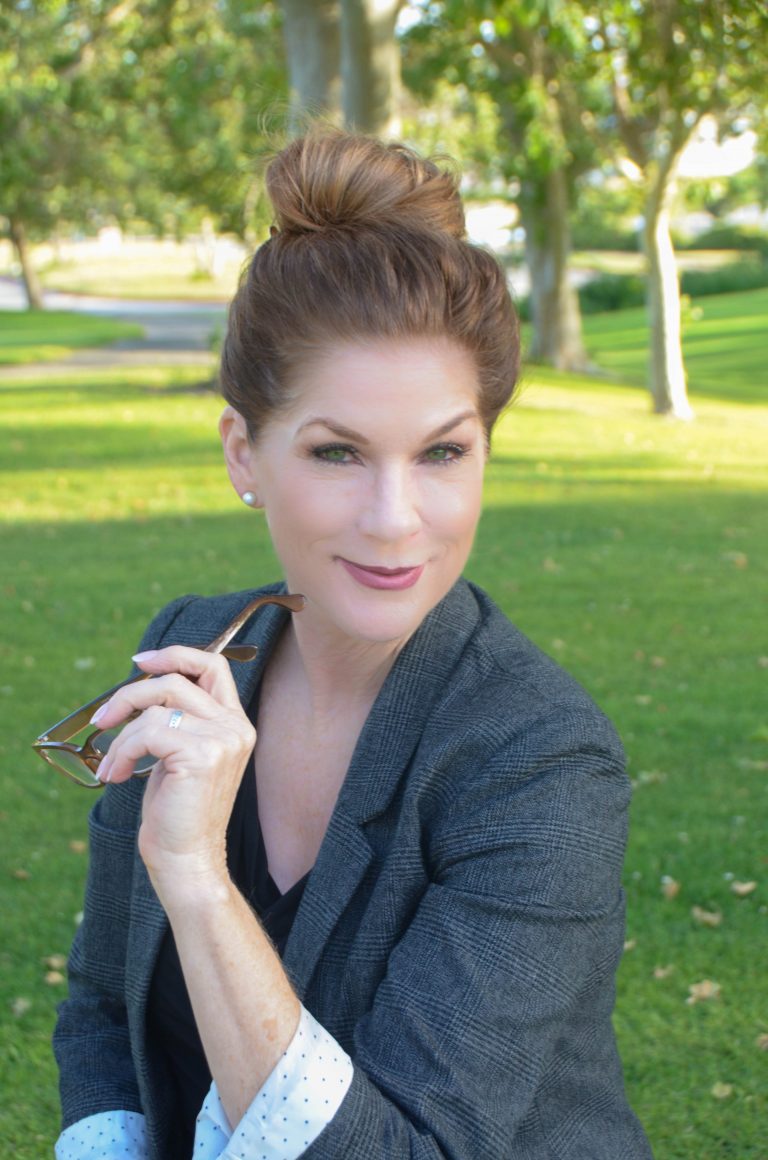 I am a clinical psychologist, professor, author and television host. And as a woman who has spent time in the beauty and modeling industries, I have enjoyed sharing my beauty secrets in the courses taught on this school site. Teaching is a passion of mine, and I have taught undergraduate and graduate students at a prominent university for many years.
As a therapist I have considered myself incredibly blessed to help people improve their relationships, mental health and well-being and achieve their personal life goals.
I love teaching and sharing my knowledge with my students and clients. And I especially love teaching courses that can be offered on-line with broad availability. 
All of my courses are specifically designed to help individuals improve, grow and succeed within a wide range of areas in their life.
Blessings to you and yours!